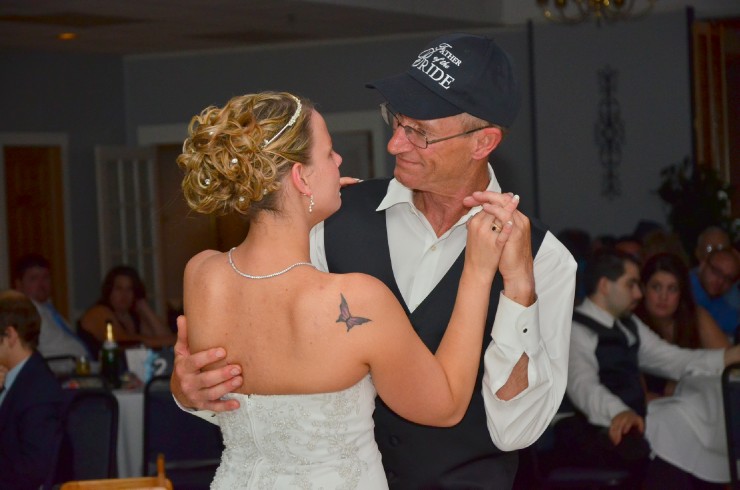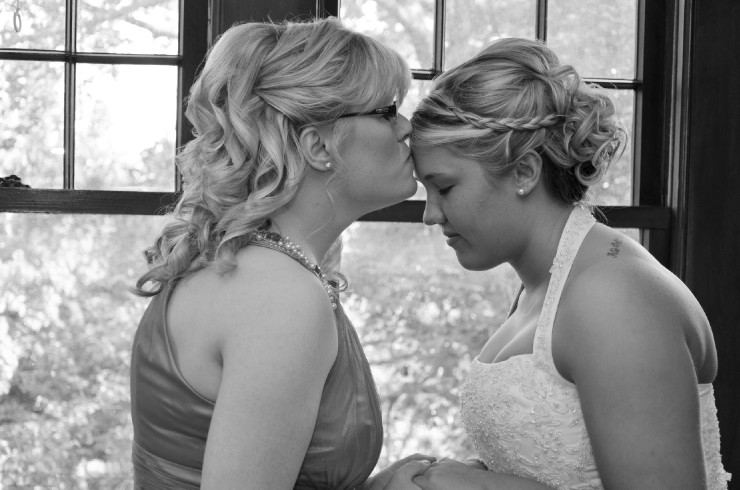 This sums up just about everything I feel about photographing weddings....
Written By Anne Almasy
"I love a good party.
I love a bride in the most elaborate, fancy, princess-y dress you've ever dreamed of.
I love custom chuppahs and embroidered aisle runners and matchy-matchy bridesmaids dresses.
I love to photograph flowers and shoes.
But you know why I REALLY do what I do?
To photograph your parents, who will hold hands and cry on the first row of the chapel. To photograph your sister dancing with that boy she will marry in three years. To photograph those kids who will grow up so, so quickly. To photograph your grandfather, who will pass away next spring. To photograph your first kiss as a married couple, your best friend busting out her signature dance moves, the flower girl asleep under a table, and maybe even your ex looking pretty wistful as he hugs you a little too long in the receiving line.
You already know: your cake will disappear in less than an hour, your flowers will wilt before the ceremony ends, and that uncomfortable tux will go back to the rental place in the morning. But those photos... they're gonna be there forever. You'll have them when your own kids are born, when you have the biggest fight ever with your partner and need to be reminded of how much you really love each other, when your parents pass away and you realize the last time you danced with them was at your wedding...
So, nothing against the wedding magazines and blogs and their endless, passionate quest for "perfect" detail shots. PLEASE: throw the party of your lives with every. single. detail. EXACTLY as you dreamed it would be.
But my job -- MY job -- is to see past all that. My job is to give you photos that will remind you why you had that damn expensive party in the first place." ~Anne Almasy